The History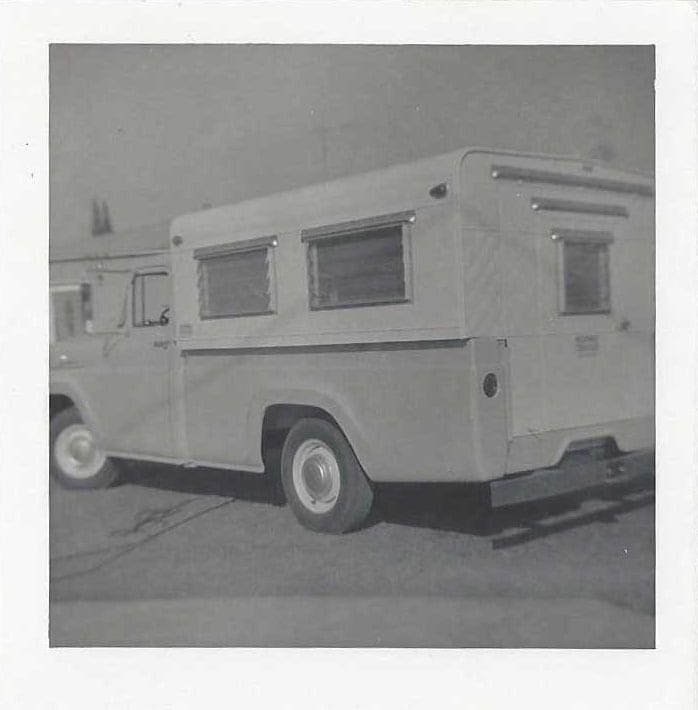 | 1962 |
The Callen Camper Company was founded in the El Cajon area of San Diego County by owner and proprietor, Bob Callen. Bob owned a franchise camper kit company for a short time before starting Callen Camper Company. He believed he could build a better truck camper for customers who required a rugged, reliable, robust camper that would stand up to punishing on and off road conditions found in Baja California, Mexico and the four wheel drive tracks of California's Sierra Nevada mountains. The business centralized around the steel framed truck camper shell as its main product. The camper construction proved to be incredibly durable and held up well over years of use, making its iconic design desirable to off-road travelers and enthusiasts in Southern California and beyond.
| 1978 |
Jim Callen bought the company from his father and has operated it since. The Callen Camper Company grew in popularity and demand with the increase of desert & outdoor recreation activities. The Callen family, avid desert racers and Baja 1,000 participants, utilized their experiences to improve design, durability, and function during this time period. Callen Camper truck-shells, campers, and trailers became highly sought after by individuals who demanded superior quality and durability. Today, that same high-quality and stout construction is still appreciated by loyal customers and outdoor enthusiasts.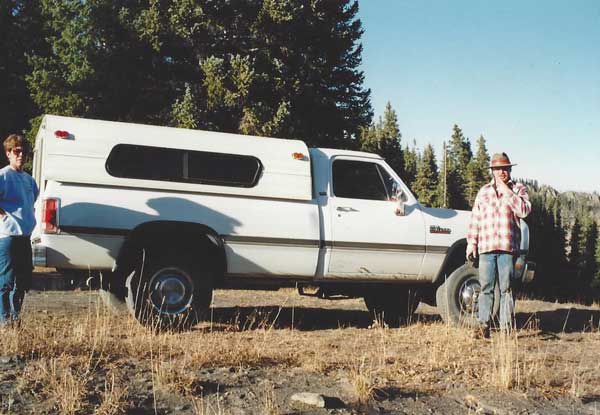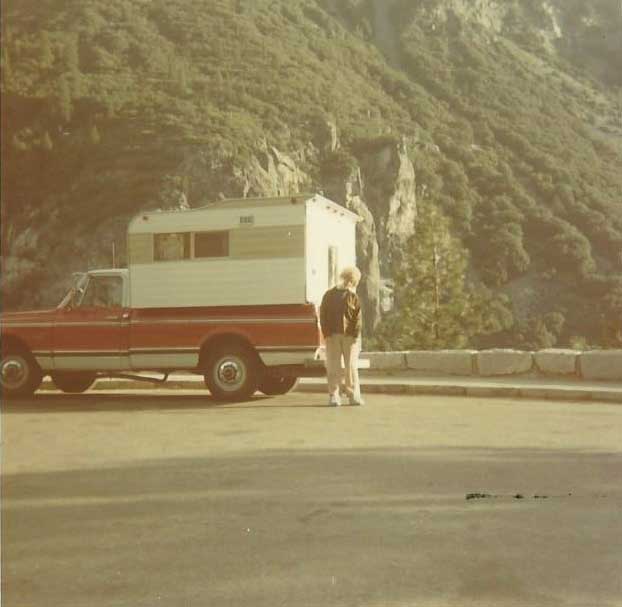 | Today |
In 2018, the Callen family transitioned ownership to another local San Diego family, eager to maintain the integrity and the legacy of the Callen Camper Company. Jim Callen is semi-retired and enjoying time with his wife, children and grandchildren; and of course spending more time hunting and guiding in Colorado. But, don't be surprised to see him in the shop working on your build, or helping you customize your design. Jim's experience and passion for this product has kept him involved through the transition of ownership.
The Callen Camper Company prides itself for integrity and quality custom craftsmanship
That strong welded steel frame is still the heartbeat of our product, and we're excited to have such a solid foundation to build on and bring new solutions to our customers. We want to build your next custom Callen Camper!