Build Your
Camper
This is the fun part! Your Callen Camper will last for a very long time. You should design it to fit your lifestyle. All elements of your design can be customized, from dimensions to materials and finishes. Have fun, get creative, and then let us bring it to life!
Some of the most commonly requested options can be found below. If you have something in mind that isn't listed, contact us and we can provide you with more options.
The
Models
The Shell Model
Starts at $4,999
Custom fit to your 6.5 - 8' bed
42" high shell from bed rail
32" cab-over length
Corrugated aluminum exterior (white)
Sliding glass side windows (2)
Barn doors w/ fixed windows & dual action locking rod hardware
Fixed glass cab window
LED exterior running lights
LED interior dome light with switch
Standard roof vent
HD welded corner lugs for roof rack
The Camper Model
Starts at $6,299
All Shell Model Features
High-density, closed cell R6.5 insulation in walls, roof and doors
Interior birch paneling & trim
LED upgraded interior lighting
Cab window w/ slider
Pre-wired for Solar & Fantastic roof Vent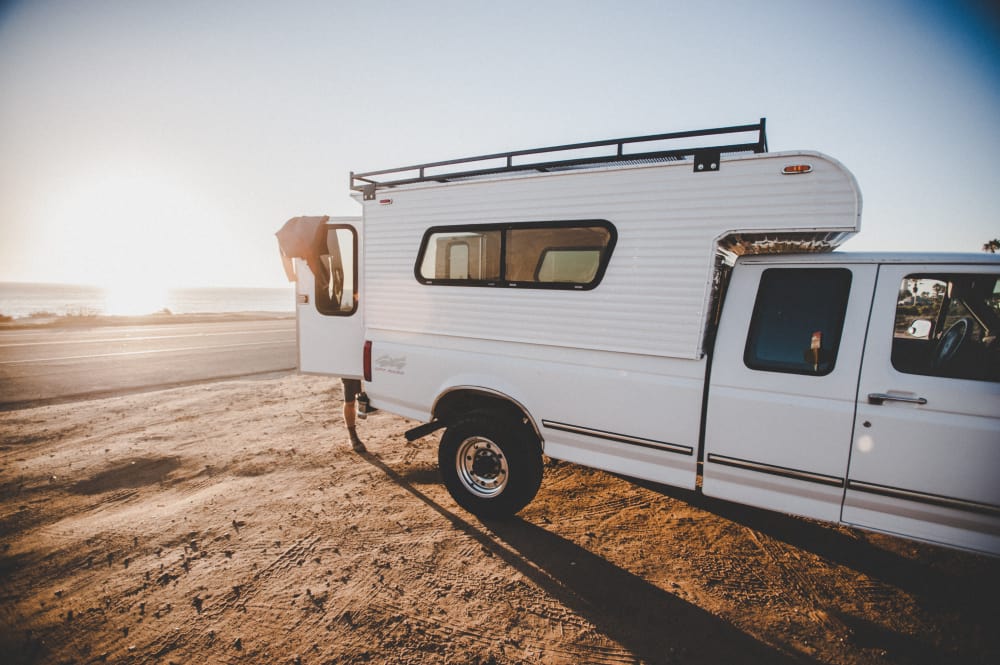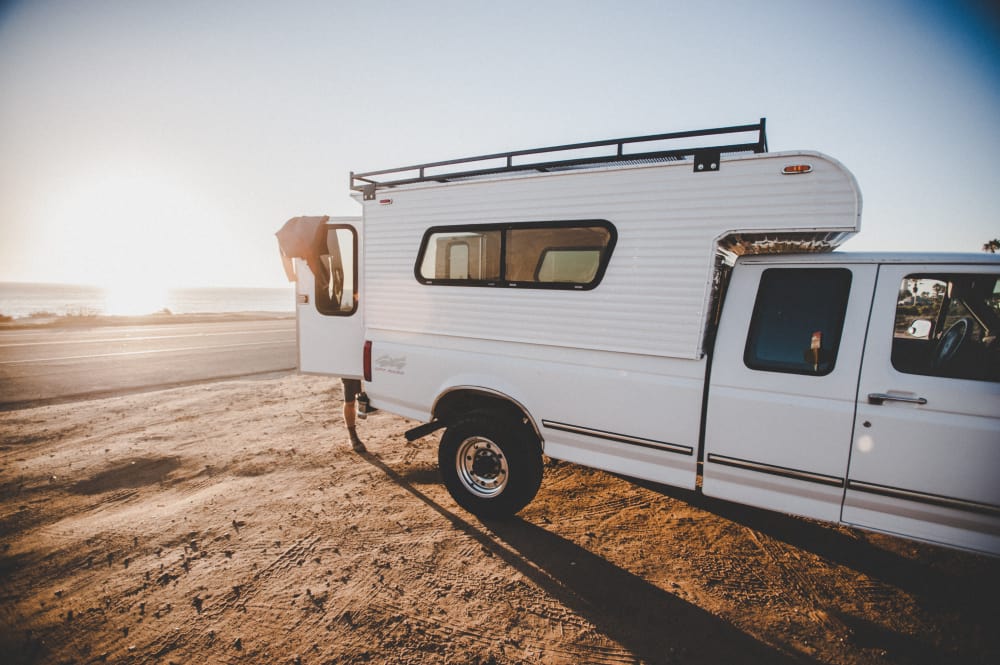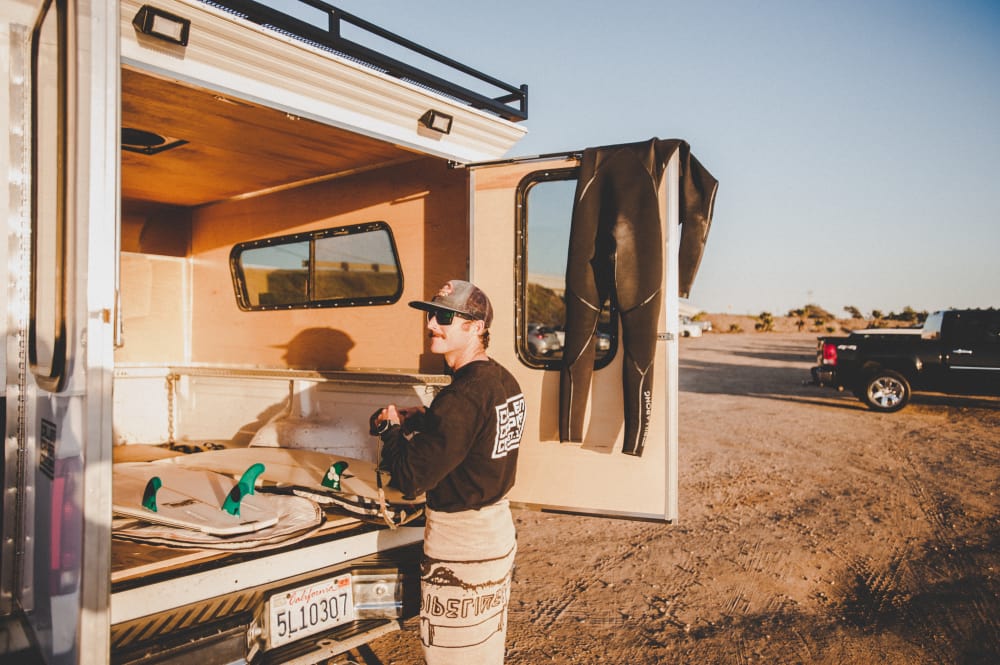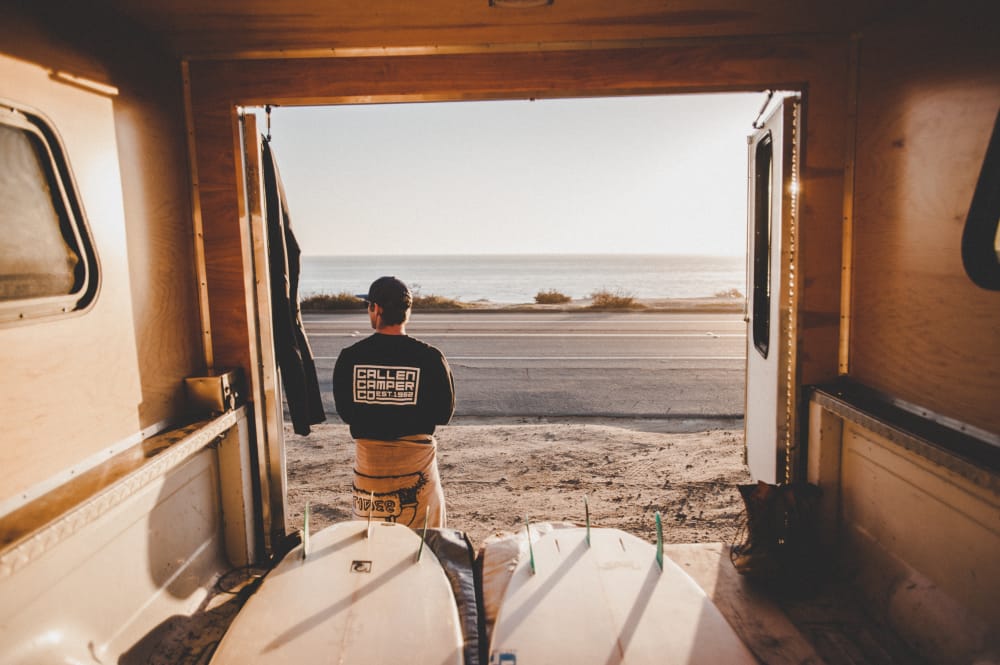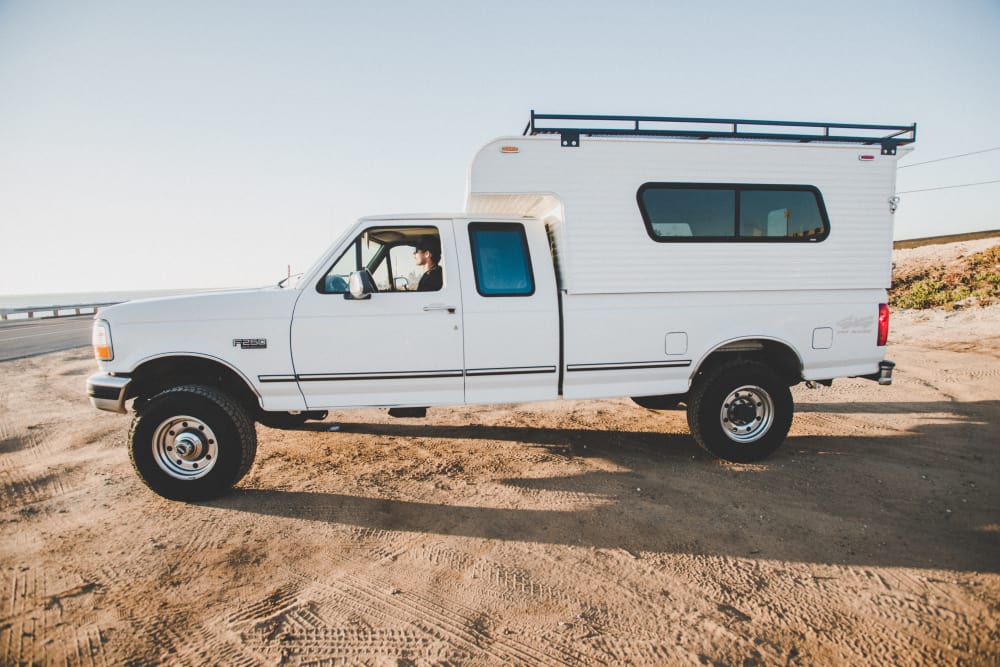 Build Your Callen Camper
Pick your options and request a quote
Request a Quote
Exterior Features
Steel Frame
High Quality 1x1 and 1x2 steel tubing is used in the construction of the frame. We use thin wall steel to minimize weight, while maintaining structural integrity.
Windows
Choose the size and placement of your windows. WinDoor style available as well. Windows are high-grade glass windows with UV blocking tint.
Barn Doors
Maximize the open space and loading capabilities with double or single doors.
Above Cab Space
Customize your space (height and length are up to you).
Interior Features
Insulation.
We insulate with high-density closed cell insulation board with a R-value of 6.5
Wall Panels + Storage.
Wood grain and color options are available as well as storage designs to fit your needs
Keep your bed space.
​Callen Camper Shells are designed to enclose the bed of your truck without sacrificing bed space. You own a truck for a reason - use it.